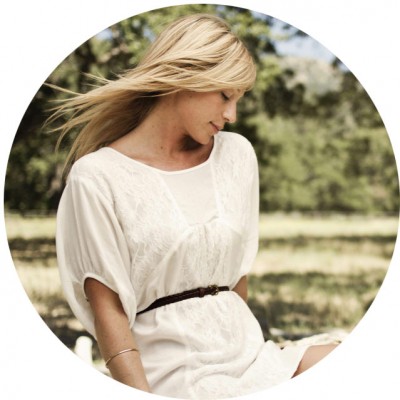 The organic beauty, which exemplifies California's rugged northern coast, inspired Gina Sinotte to follow a career in photography while growing up in Carmel.
Naturally talented, Sinotte soon found herself enrolled in Santa Barbara's esteemed Brooks Institute, where she pursued a Bachelor of Arts in Professional Photography.
Gina travels the world, producing photography work for editorial and advertising publications.
Her work is noted for pinpointing abstractions of the natural world, which also affords her opportunity for activities, such as surfing, skating, snowboarding, dancing and yoga.
Known for her stylistic diversity and wide array of lighting techniques, Sinotte's images are mirrored reflections of life interpreted through her eyes.